with Lorraine Manners, Intuitive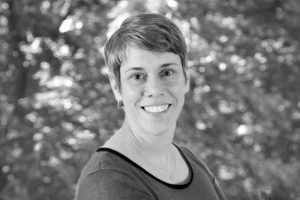 Make better decisions and choices for yourself.
 I bet you can think of a time when you made a choice or decision based on your intuition. You "listened to your gut" or "the voice in your head". Remember how right that felt? You had confidence that you were on the right path.
How about a time when you ignored your intuition and made the "sensible" or "logical" choice? The outcome most likely wasn't in your favour. Afterwards you thought, "I should've listened to my gut".
In this hands-on workshop, you will learn, practice and take away tools to help you actively tune into your intuition and learn how to trust it. By listening to and trusting in your intuition you can have the confidence you are making the best decisions and choices for yourself.
Join me for a fun evening of discussion and practical exercises and Rev Up Your Intuition!
Wednesday, November 26th, 7:30 pm
Innate Wellness Health Shop
163 Dupont Street, Toronto
$20
Space is limited so be sure to reserve a spot! To book, please call the Health Shop at 647-340-7575